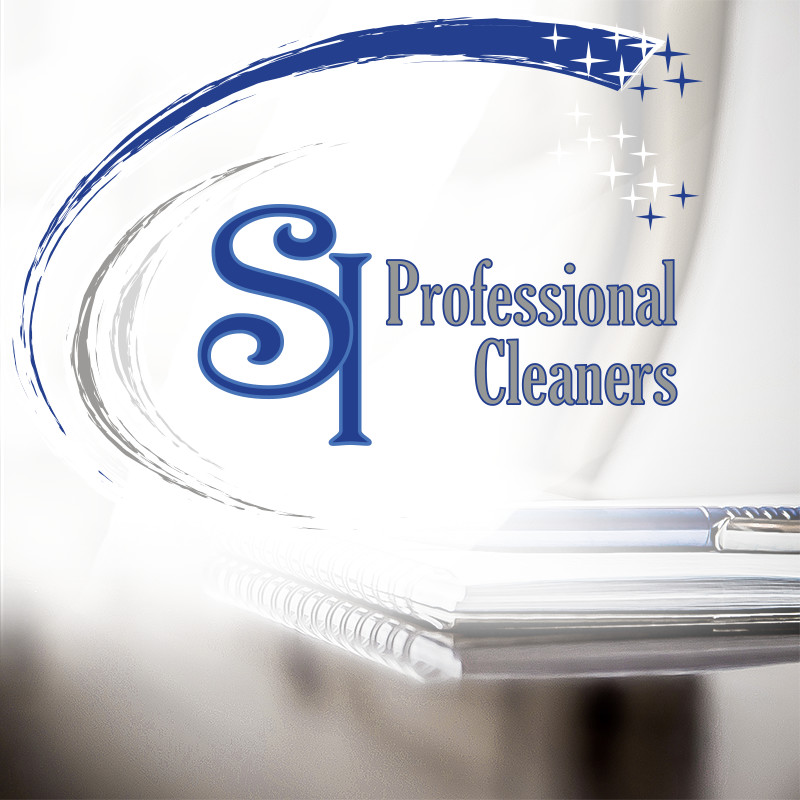 The SI Professional Cleaning Services was the vision of Joshua Hamik, who started using the hotel's cleaning staff to clean commercial facilities and residential homes, in November of 2003.  As many know, winter in Ashland is a time for many tourism based businesses to lay off employees.   Instead, Josh decided quite literally to take his "show on the road". The Stratford Inn is known for its hospital clean rooms and impeccable housekeeping standards. Josh felt compelled to expand his housekeeping department to include his professional cleaners in a year round cleaning company. This allowed him to keep his employees on full time basis year round and offer a valuable service to the community. He entered the cleaning business part time with less than 10 cleaning customers and has grown into a full service cleaning business. We now clean over 40 buildings throughout the Ashland and surrounding area.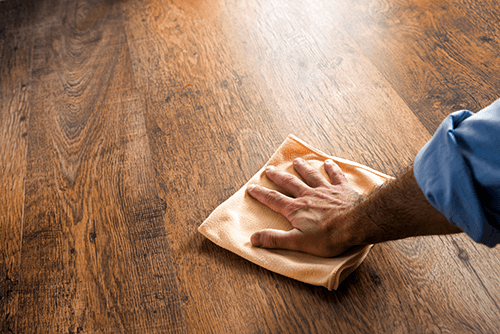 Our family business has over 26 years of honest, reliable and dedicated service experience trying to earn your trust, respect and satisfaction. As our hotel has been revisited by our faithful returning customers for many years due to the incredibly clean rooms and hotel, we decided to provide this service for our community as well.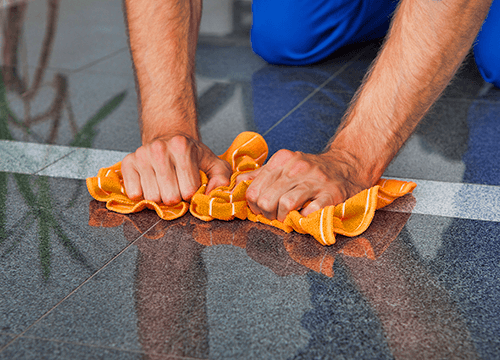 Our employees are well trained and kept up to date on new cleaning equipment and supplies through regularly scheduled training meetings. All new employees go through a screening and background check before their first day on the job. They also receive cleaning procedures and safety training before working in your building. We are fully licensed and bonded.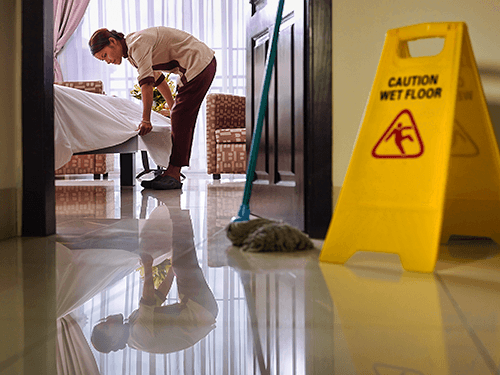 The Stratford Inn Professional Cleaning Service provides commercial and residential cleaning throughout Ashland and the surrounding area. Our regular services are provided 7 days a week, daytime or evening. Special services, such as window, gutter, laundry, carpet cleaning and waxing are usually scheduled separately.
---
Our Other Family Businesses
---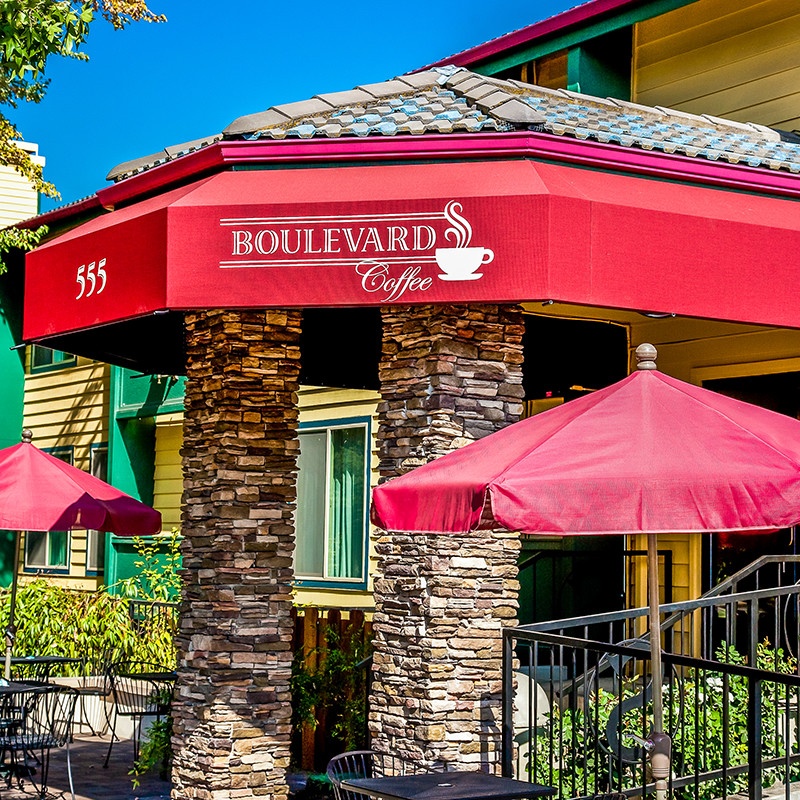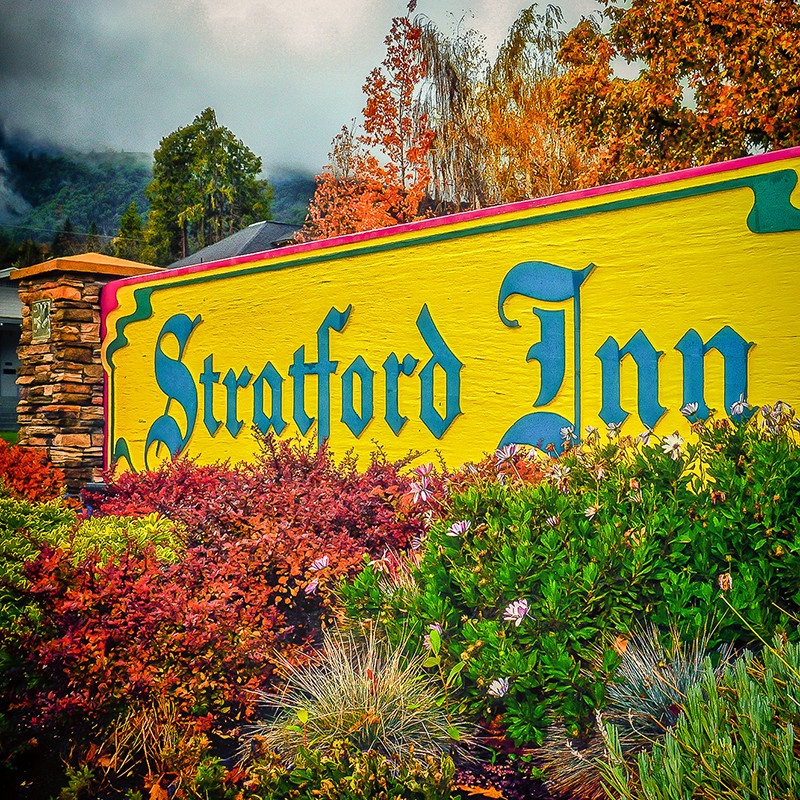 Boulevard Coffee (The "B") invites you to experience the art of coffee in our wonderful and welcoming environment in the heart of Ashland. We have beautiful views of our town, an abundance of natural light and comfortable seating. Almost everything we serve is either organic, local, fair-trade or all-natural.   The B is the newest addition to the family owned and operated Stratford Inn. We are excited to serve our much-loved community.
The Stratford Inn was built in 1981 by a group of business friends who loved Ashland and the Shakespeare Festival. Within a few years, only one man remained interested in staying involved and he has been the sole owner of the Stratford Inn for the past 28 years. Jim doesn"™t live in Ashland but you can run into him here as he visits often. In keeping with philosophy, Jim has always wanted family to be involved in the business. Three of his four children live in/near Ashland and work at the Stratford Inn. Jim"™s eldest daughter, Allison and her husband, Josh are the General Managers of the hotel.
Located In Beautiful Ashland
555 Siskiyou Blvd Suite 1 Ashland, Oregon, 97520, United States Phone: (541) 488-2151
If you have any questions about our services or qualifications please feel free to give us a call at  541-840-6929.
OR
You can email us with any questions at
Josh@SICleaners.com
We are members of the following organizations