---
Free Professional Cleaning Estimate
---
Please complete the application below to receive free information on our Professional Housekeeping Services, or our Professional Janitorial Services and Maintenance. You may call or stop by the Stratford Inn for more information about our cleaning services and hotel accommodations. Our phones are staffed 24 hours a day. Our desk staff will be happy to mail, e-mail, or give you any detailed written information regarding our services. We also invite you to tour the Stratford Inn and experience our high standard of cleaning firsthand. We truly aspire to give our guests and clients that unique home away from home feeling.
Give us a call at (541) 840 6929 or Get in touch below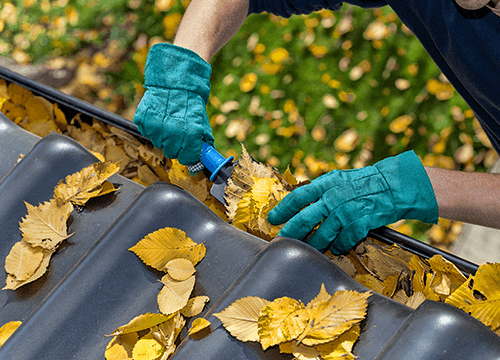 ---
Gutter Cleaning
---
This service cleans and removes all debris from your gutters.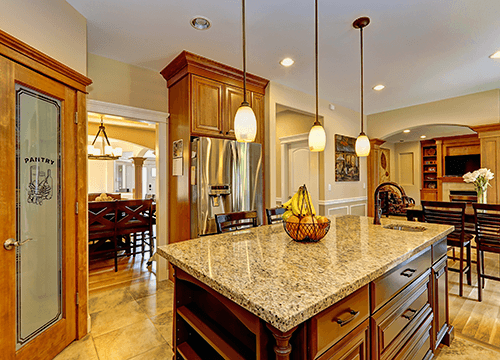 ---
Private Home Cleaning
---
We offer a customized service to meet your personal cleaning needs.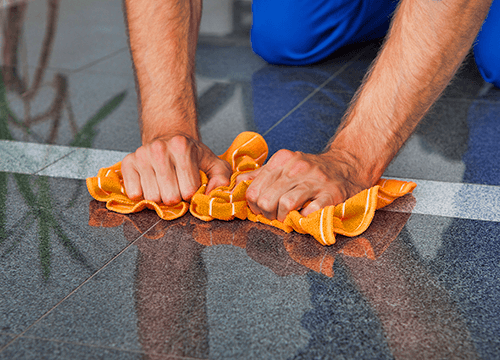 ---
Professional Office Cleaning
---
The Stratford Inn understands the importance of first impressions and presentation of a professional office environment. Our desire is to assist you in achieving this in your office space.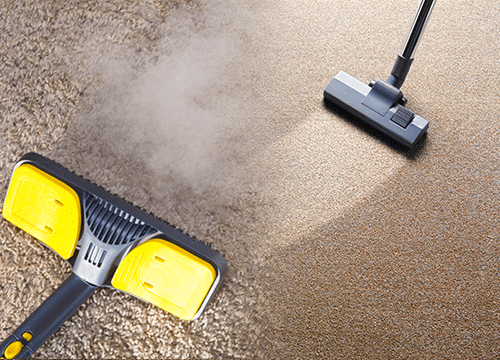 ---
Carpet Cleaning
---
Our carpet service ranges from spot cleaning to a complete carpet extraction.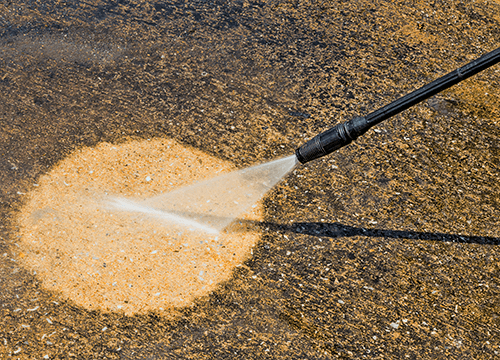 ---
Power Washing
---
Driveways, RV"™s, Fences, Pools, etc . . . Anything you need power washed we can do it!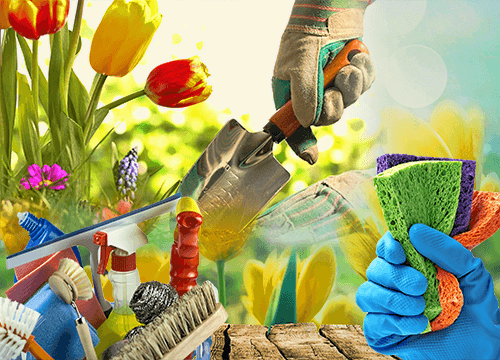 ---
Spring Cleaning
---
In addition to our basic home and office cleaning, this service will get all of those areas you avoid all year long. Extremely detailed, thorough and worth every penny.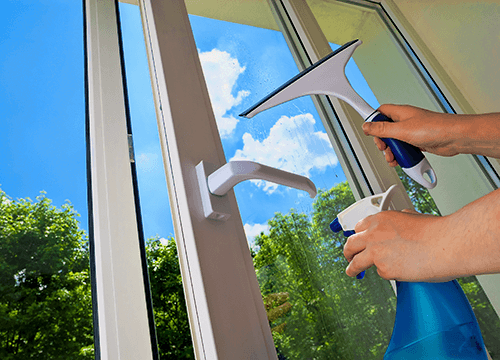 ---
Window Cleaning Service
---
Our service ranges from inside/outside window cleaning to a more complete service which focuses on the window sills and tracks.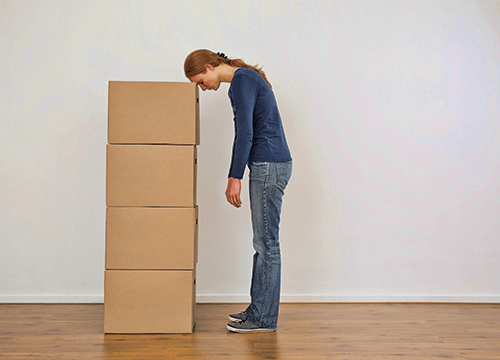 ---
Move-Ins & Move-Outs
---
This service includes: apartments, new construction, rentals, offices and other one time projects.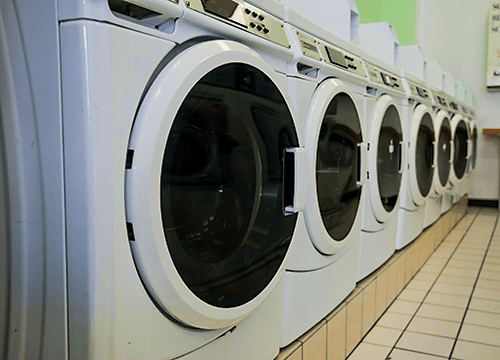 ---
Laundry Service
---
Our laundry service entails the laundering of: bedspreads, blankets, curtains, towels, cloths and other items.
---
Remember that our Professional housekeeping, and Professional Janitorial Services are intended to fit your needs. Please do not hesitate to leave additional comments or concerns, detailing questions about your home or office.
---
Let's Clean your Home, Office, or Rental!
---
If at any time you are unsure about a specific service, the images provided will act as reference to refresh your memory. Please do not hesitate us a call at  (541) 840 – 6929 if you have any questions that are unanswered.

---